Latest news
VGP Italy Volunteer Day
Last Friday, our VGP Italy team gathered in the beautiful Oasi Lipu Castel di Guido where they helped the LIPU organisation with cleaning paths from brambles and building hedgehog houses. They also assisted in releasing of a bird treated in their centre after an accident.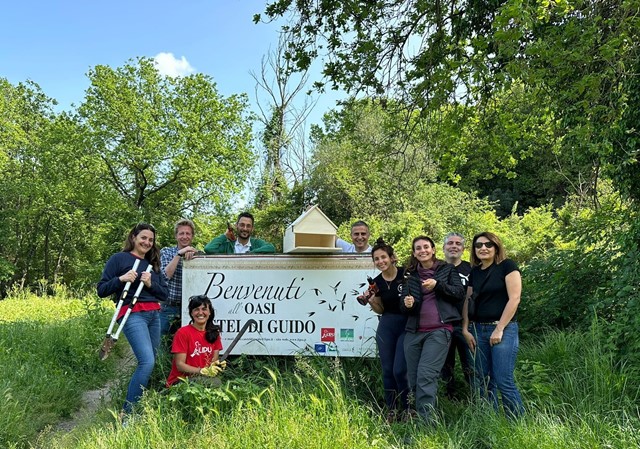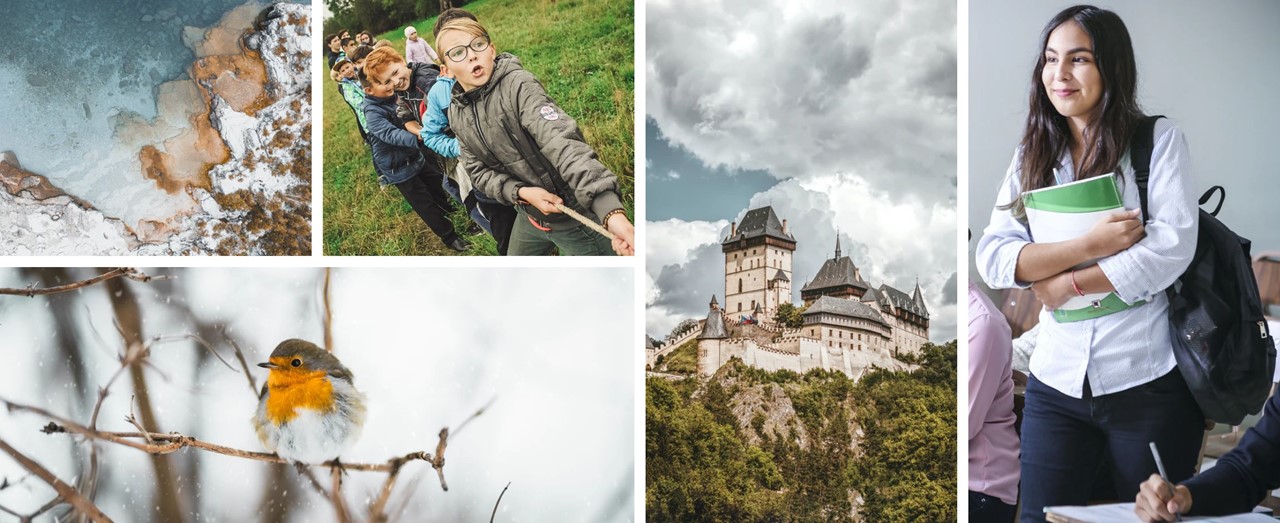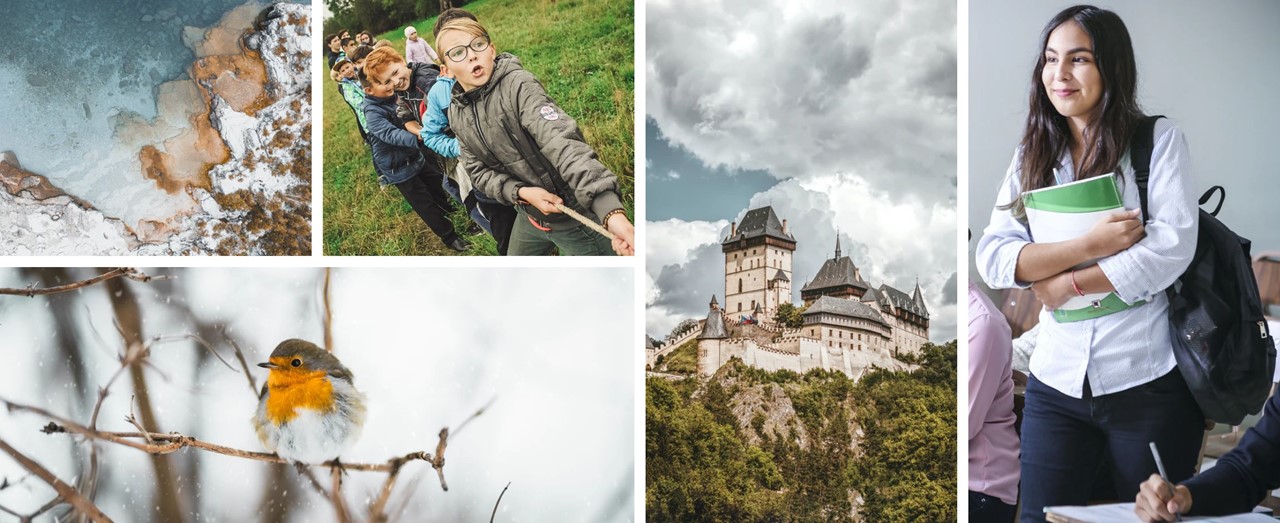 About the Foundation
As established by VGP in 2019, our mission is to encourage nature conservation, have impact on local communities through social projects and conserve and protect Europe's cultural heritage.