Latest news
Social centre Capelderij
Located in Buggenhout (Belgium), BC Capelderij is a social centre for adolescents between 10 and 21 years of age dealing with behavioural and emotional problems. Below, you may find a report on the VGP BENELUX Community Day in Capelderij and an article about the functioning of the centre, including an interview with a counsellor Sofie Keppens and former resident Malik Salawu.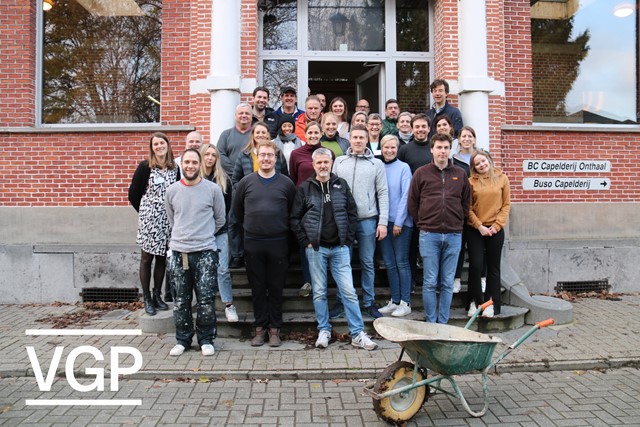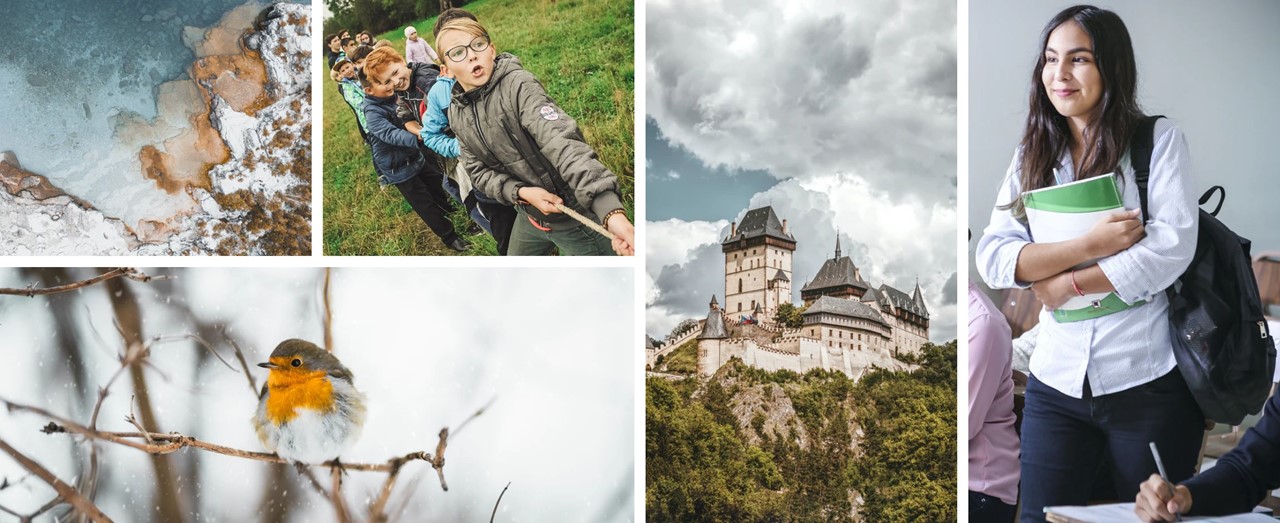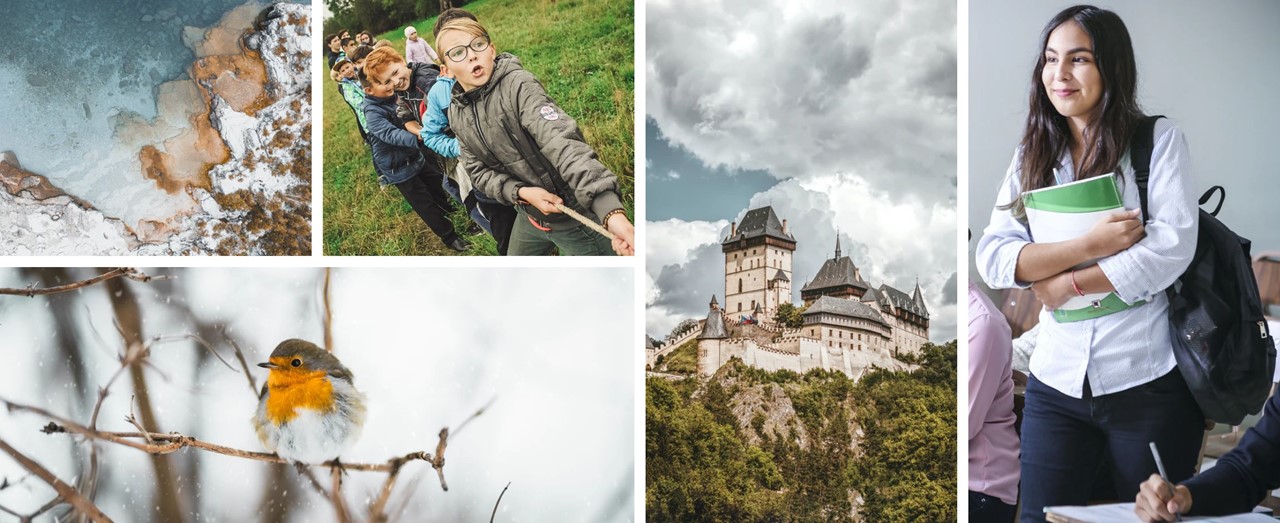 About the Foundation
As established by VGP in 2019, our mission is to encourage nature conservation, have impact on local communities through social projects and conserve and protect Europe's cultural heritage.