Organization
NABU International
NABU
ÖNSOR
Climate protection and promotion of biodiversity through restoring peatland areas
OBJECTIVES   
Climate protection

through peat protection: By restoring typical water levels and water level fluctuations, peatlands are to be restored to resume their original carbon storage function in the long term, form new peat, and thus remove CO² from the atmosphere.

Promotion of biodiversity:

Peatlands are of paramount importance for the peat-forming plant community with its often-characteristic species. The fauna of the bogs is even more species-rich, with a clear focus on invertebrates. According to previous studies by ÖNSOR, the bog remains manages to harbor a fairly high number of endangered arthropods, including even a species with a bog compound that was previously considered extinct/lost. Many of these species have a narrow moor association, while others use bog remnants as a refuge habitat. All of them are ultimately dependent on near-natural hydrological moor conditions.  
For more information about peatland ecosystems and our reasoning to get involved in projects around peatland restoration, click here.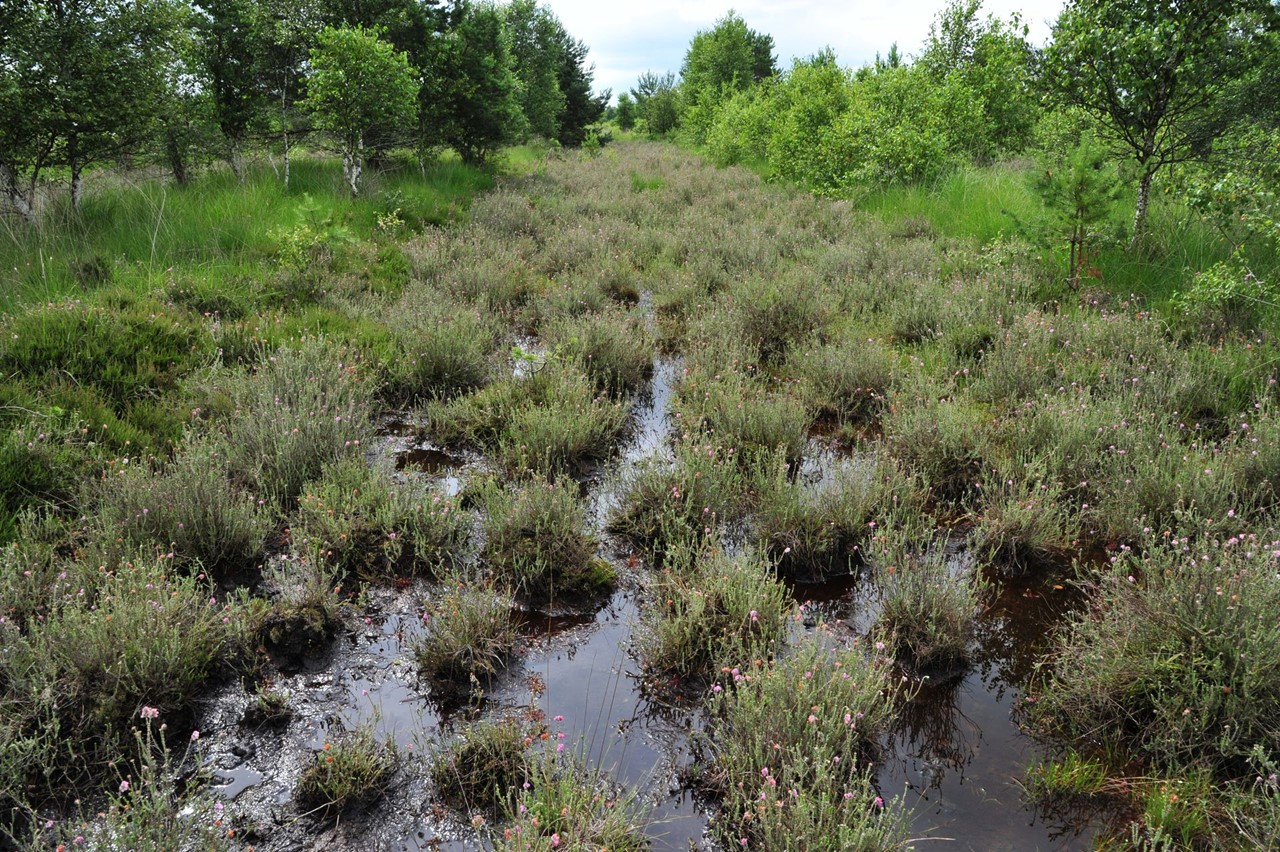 Photo © NABU/Dr. Hans-Bert Schikora
ABOUT PROJECT
As part of the project, ÖNSOR intends to continue its efforts to rehabilitate peatlands in the districts of Rotenburg and Stade. The project primarily involves the construction and operation of peatland water levels. Only with the help of these gauges is it possible to identify ecological development trends or unfavourable, creeping processes at the hydrological level at an early stage in the renaturation projects carried out so far and planned for the future and to counteract them in a targeted manner. In addition, the recording of hydrological state variables and processes is fundamental for a holistic understanding of (disturbed) peatland ecosystems. It is planned to install about 20 water gauges in the bog protection areas managed by ÖNSOR. The water levels are to be continuously recorded and documented.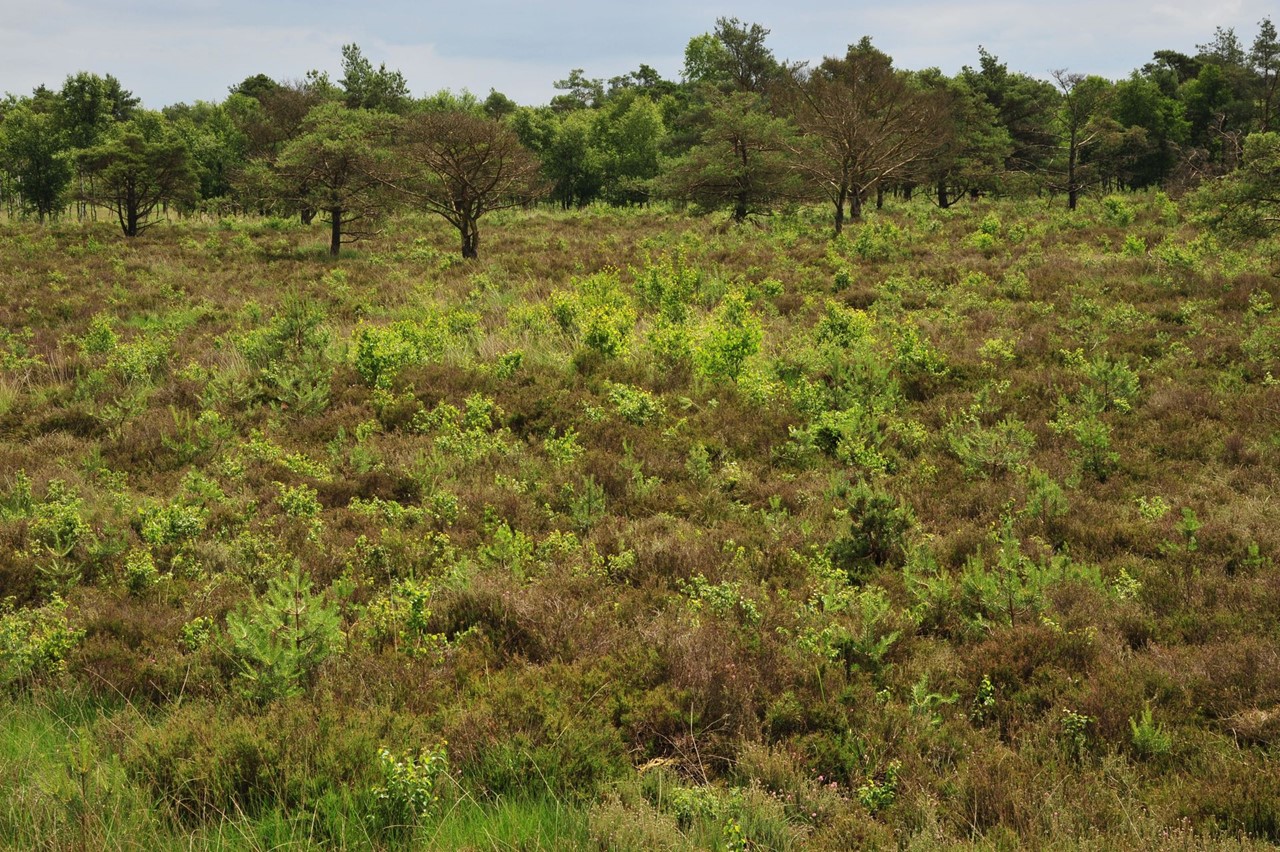 Photo © NABU/Dr. Hans-Bert Schikora