Ukrainian Center in Brno
The Ukrainian Center in Brno offers social, psychological, and educational services for people from Ukraine seeking refuge from war, mostly women with children.
Organization
Ukrajinská iniciativa jižní Moravy, z.s.
The Ukrainian initiative creates the basis for future work with migrants, minorities and people in need and generally vulnerable poeple. The organisations involved in the project cooperate with the local government on activities for other minorities and socially excluded people in Brno and the region.
The initiative plans to create a center in Brno where various initiatives will offer their services in the field of education, social, pregnancy support, or psychological assistance for seniors and women with children fleeing war.
Three stages of the vision
To establish a center in Brno where various initiatives will offer their services in the field of education, social services, pregnancy support, or psychological assistance for people fleeing war. 
To ensure support for women coming from Ukraine who work in the above mentioned field by offering them mentoring, Czech language courses, and creating for them conditions to find work and employment in Brno or in the Czech Republic.
To hand over and share what they have created into the hands of integrated refugees to provide the necessary services together with the Ukrainian initiative, always to the extent required by the current situation.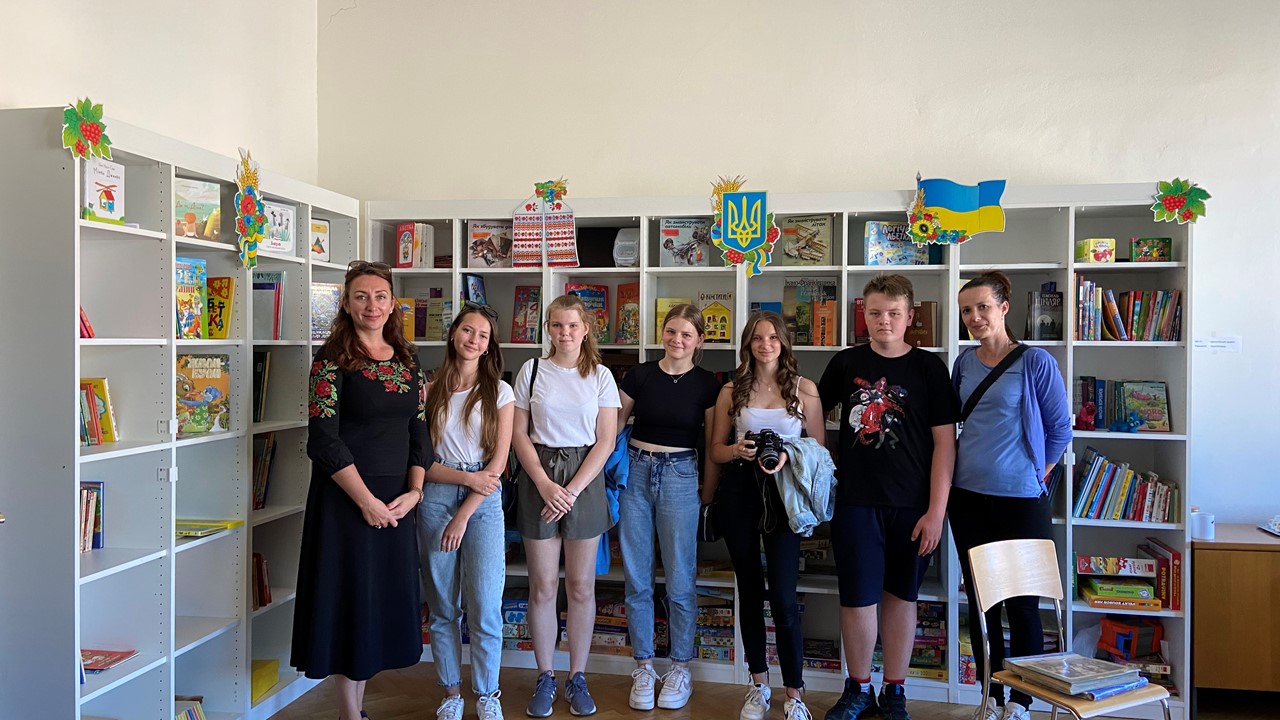 So far, the center offers services in the area of pregnancy, and social and psychological counseling in cooperation with the Union of Midwives, the Czech Doula Association, Brno Social Services, and Counseling Centers, International organisations of nurses, other health professionals, universities, and teaching hospitals.
In the first 6 months, they have been running mainly crisis psychological assistance and psychological support groups. At the moment, there are three Ukrainian psychologists on the team who are refugees themselves. Working at the Center enables them to realise themselves in their profession, and their knowledge of the Ukrainian language is key to the process, especially when working with children. The aim for the upcoming period is to enable the people to work together, under supervision, and with professional methodological support in order to establish a sustainable working environment for the team, and professional psychological assistance for both children and adult refugees from Ukraine.
To be able to provide the children and adults with pedagogical assistance, the center plans to establish educational activities for the involved professionals (such as teachers) who integrate children from Ukraine into their classrooms. This should help them recognize trauma or post-traumatic stress disorders and other symptoms related to terrifying experiences, and subsequently provide the children with necessary help or refer them to professionals.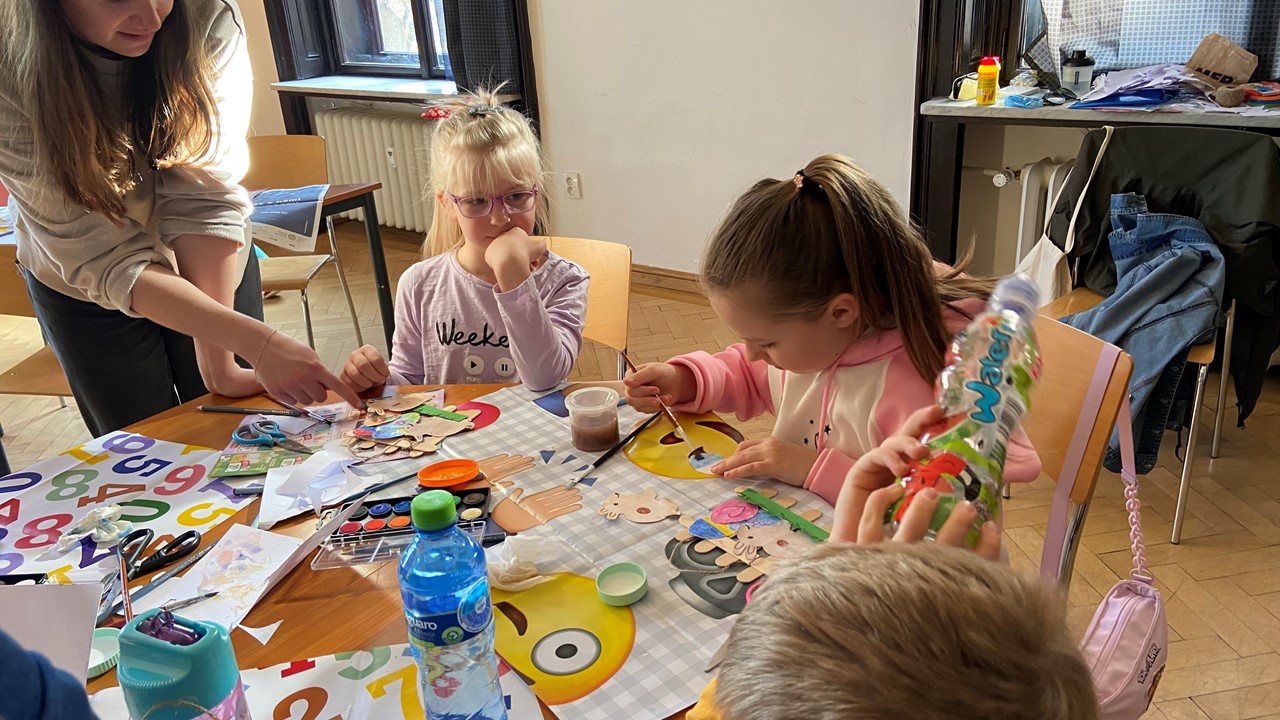 How do we support them?
The contribution provided by the VGP Foundation will be used for:
- individual psychological assistance for children and adults
- psychological support groups
- establishing the internal procedures in the team of psychologists and elaborating on their specific methodology
- coordinating activities and supervision of psychological assistance
- delivering training for helping professionals.