Organization
VGP Foundation
In 2021, VGP Foundation purchased a protected historical property Tibur Hof located in Rumst, Belgium. The intention is to restore the property while respecting its historical value and to give it a new function. Once restored, the property could fulfill all three purposes of the Foundation:
protection of European cultural heritage by restoring the historical building to its original authenticity
nature protection by restoring the adjacent park with classified trees
social aspect by organising charitable, educational, and environmental events 
To secure the sustainability of this project and long-term financial independence from the Foundation, the reconstructed building will be leased to VGP NV as its main office. This will also allow the Foundation to generate a regular and stable income from the lease of the premises while having a new headquarters for itself to operate from.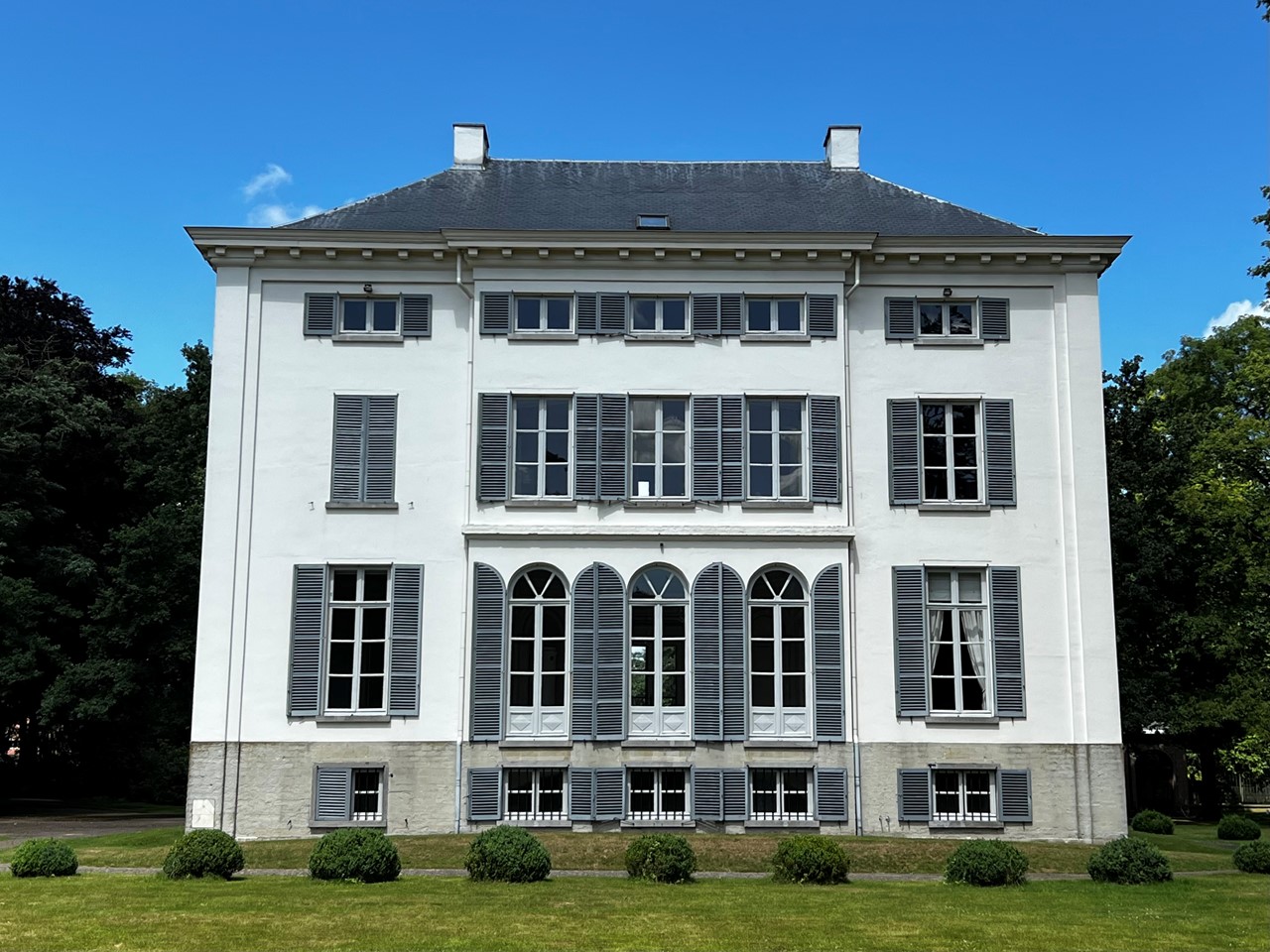 Tibur Hof has an excellent strategic position immediately adjacent to the highway connecting Brussels and Antwerp. However, the property is very private thanks to the fact that it is surrounded by a spacious park with extensive lawns around the castle, multiple classified trees and water bodies inhabited by diverse species of birds. 
The castle itself was built in the late-classicism style in 1807, to replace an older castle in the same domain. The rectangular building consists of two storeys, a mezzanine, a basement and a hipped roof. The front façade has a wide platform and the main door is set in a hardstone entablement frame with the inscription "TIBUR", and on the right "Posé le 1 mai 1807" (Placed on May 1, 1807). 
The property also includes two coach houses, an orangery and a farmhouse with barn and a lat 19th-century dovecote embellished with an angled brick frieze. 
Currently, we are carrying out a historical survey of the property which will help us with the restoration.