Organization
BC Capelderij
"A hero is an ordinary individual who finds the strength to persevere and endure in spite of overwhelming obstacles."
Christopher Reeve
Capelderij vzw is located exactly in the centre of Flanders. Passionate and enthusiastic staff members guide young people with behavioural and emotional problems. The adolescents, between 10 and 21 years of age, are often referred by the juvenile court.
In a charming green setting, including a castle and a double lake, you find five community units, each accommodating eight young people. Capelderij also offers ambulatory guidance and the cooperation with the internal school offers additional guidance possibilities.
In general, the center wants to stimulate young people in their personal development. Together with all those involved, they tackle the problems. They also work on restoring the family relationship.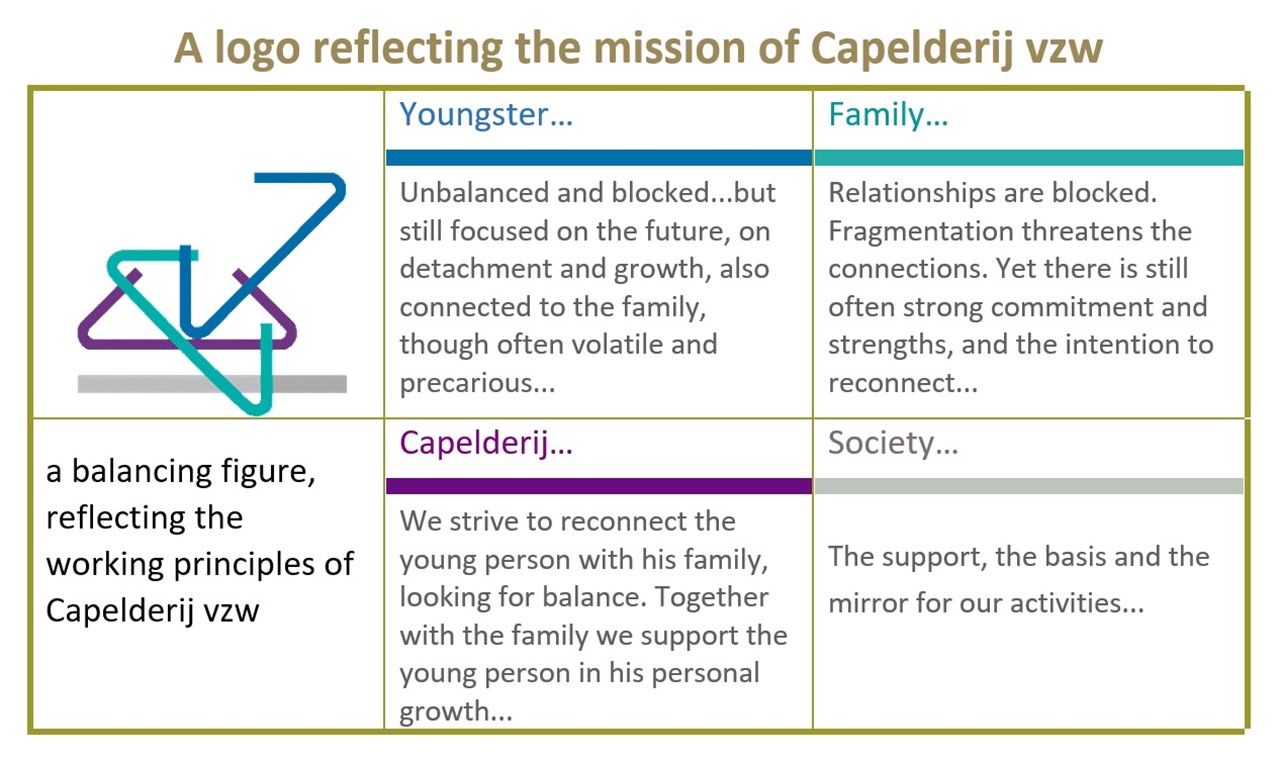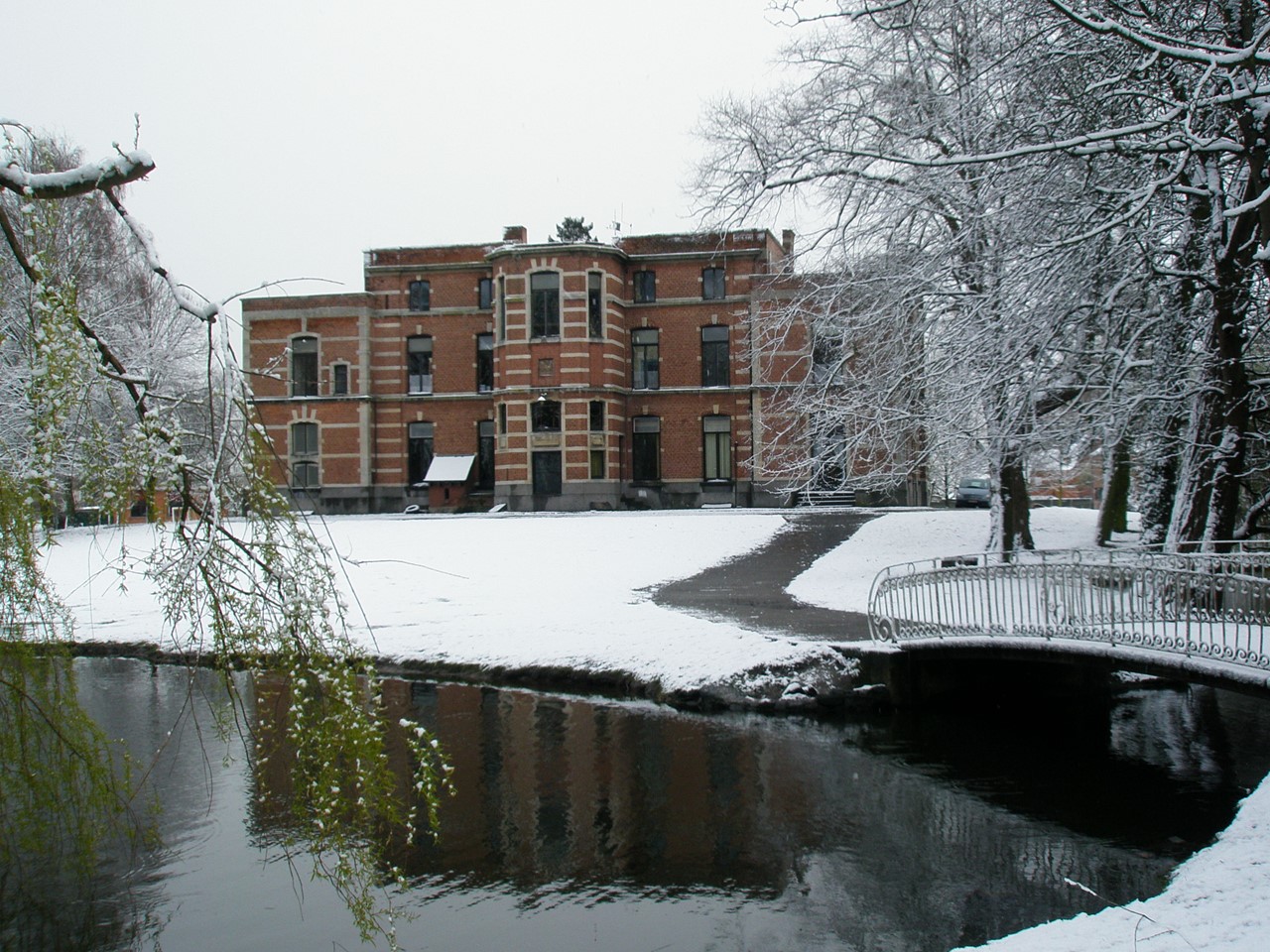 Preconditions for improving the quality of life
In order to offer these opportunities to young people in a sustainable manner, there must be constant investment, by priority in the quality of education but also in maintaining the environment.
The castle domain offers excellent opportunities for young people to get meaningful leisure time and at the same time develop connection and respect for this natural environment. Hereto, several urgent and somewhat less urgent interventions are necessary. The board, therefore, developed a phased master plan for the following years.
One of the most urgent interventions is the restoration of the double lake, situated between the castle and the living areas. These lakes are not only valuable and important from an aesthetic and natural point of view, but they are also a unique place for young people to relax. During the summer, they also serve as a leisure environment for fishing and boating.
"Our lake programme restores a double lake to give a peaceful place and leisure possibilities to the youngsters."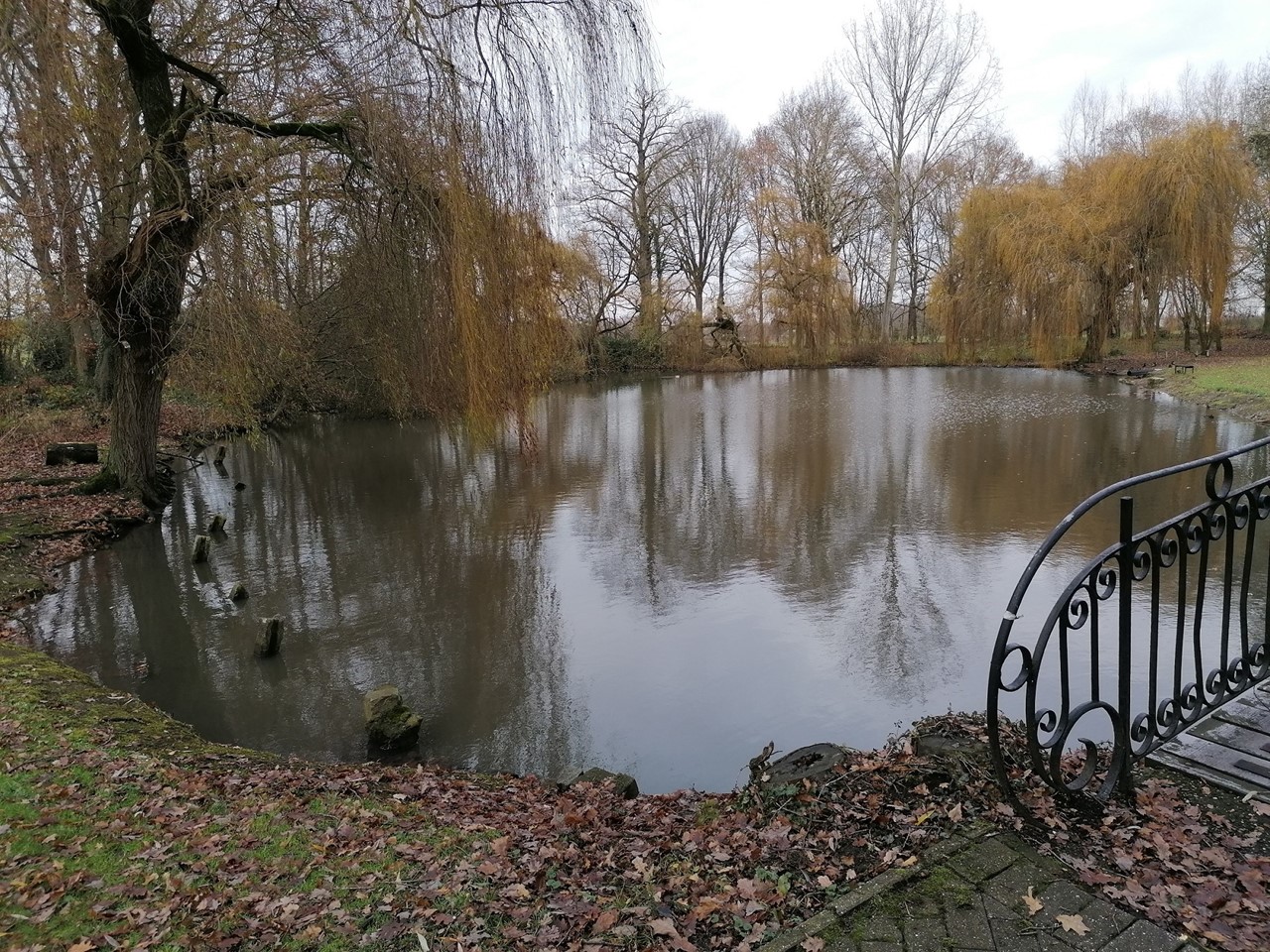 How do we support the 'Lake Programme' of Capelderij vzw?
The VGP Foundation supports a project of Capelderij vzw in Flanders-Belgium which will restore an old double lake on the domain of the organization. It is the first subproject that fits into a broader master plan of this social organisation supporting young people in distress. The lake must be reconditioned to serve as a place to rest and for leisure time for the young people living in Capelderij.
The project foresees a thorough restoration of the lakes to be finished before the summer holidays of 2022.